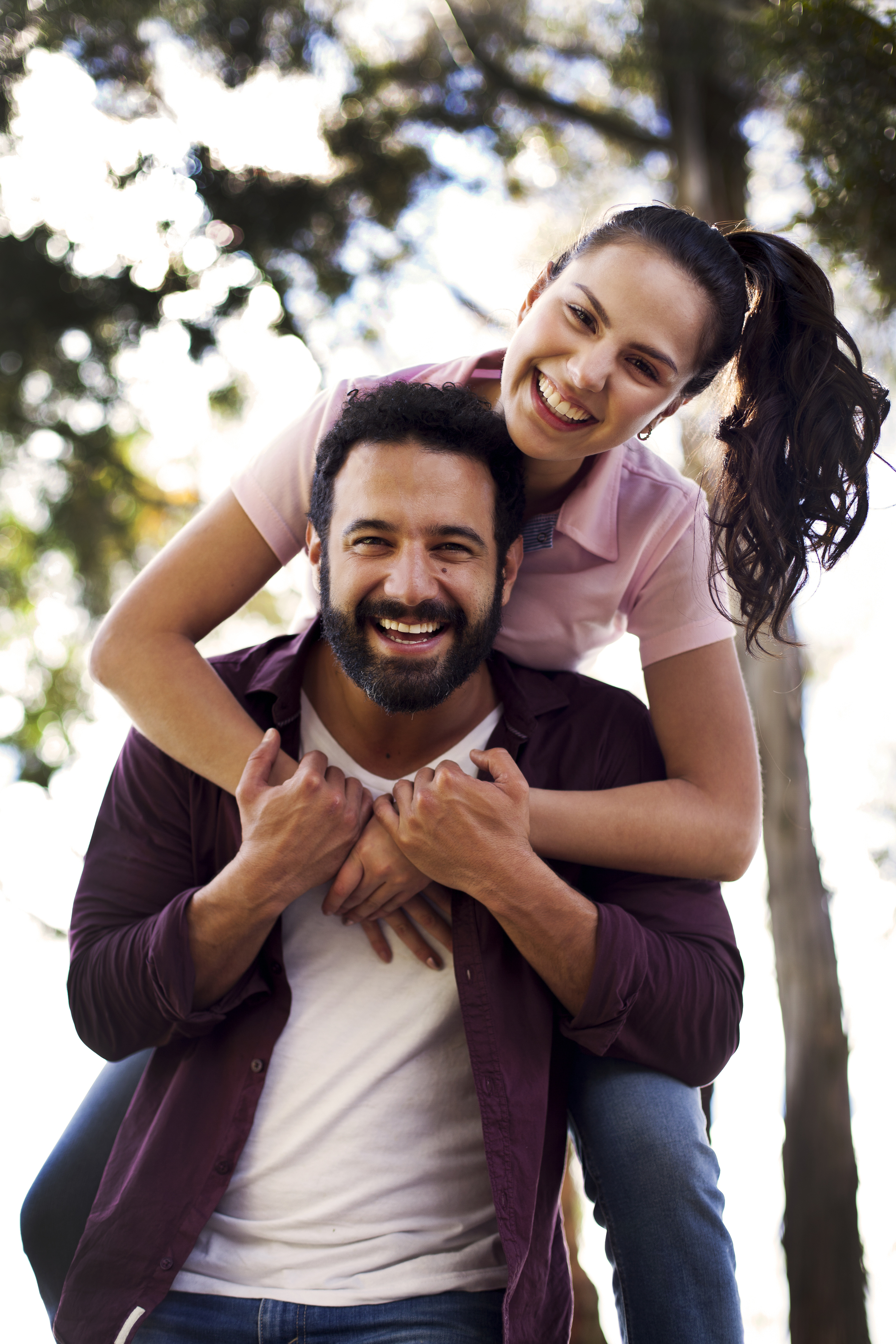 Incontinent Individual – Embarrassment, guilt and social isolation are common experienced by incontinent individuals of all ages.  Many of those afflicted with incontinence may feel like "a burden' upon those who help to care for them.  Some individuals try to conceal incontinence issues from family members and health care providers. Incontinence happens.  How incontinence is handled makes a world of difference in the incontinent person's ability to participate in a full life.  Using products that are more discreet, comfortable and that prevent embarrassing leakage will ensure quality of life.
Family & Caregivers–
Helping to manage the healthcare needs and to provide support to a client, friend or loved one takes time and commitment. To assist with management of incontinence one must:  have knowledge as to types of incontinence, know which products are most appropriate and have convenient access to these products.  Quality time can be maximized when using the Product Genie, the automatic delivery option of the Dry for Life Program through Disposables Delivered.